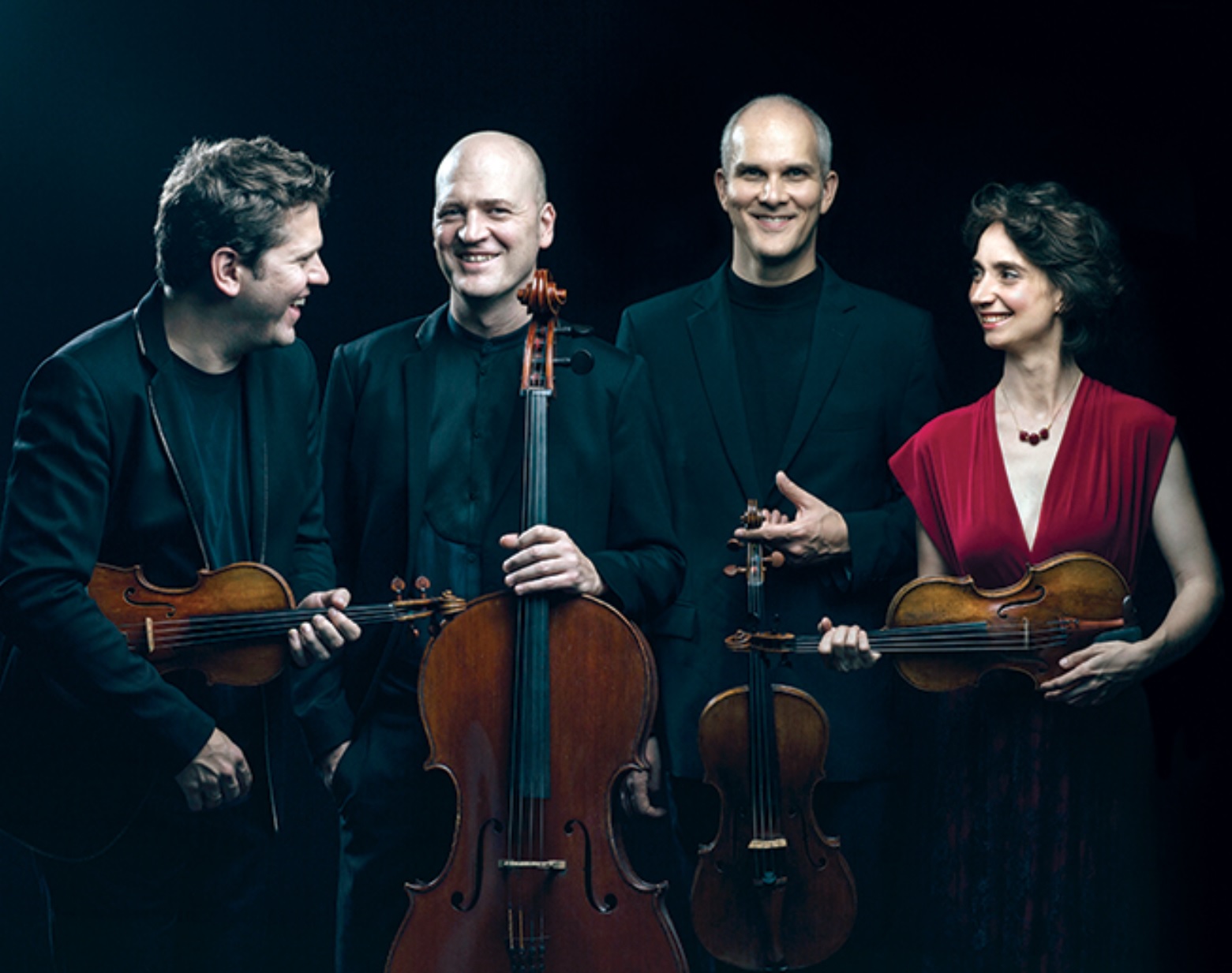 Join Friends of the Avenue of the Arts to see Cuarteto Casals presented by the Philadelphia Chamber Music Society.
A Spanish string quartet that enjoys a truly international profile, Cuarteto Casals possesses "a sonic signature entirely its own" (New York Times). A regular guest at the world's most prestigious concert venues, Cuarteto Casals brings its "fine-honed precision and passionate expressiveness" (The Independent) to Philadelphia for its Chamber Music Society debut.
Program:
Haydn: Quartet in E-flat Major, Op. 20, No. 1
Ligeti: Quartet No. 1, Métamorphoses nocturnes
Beethoven: Quartet in E Minor, Op. 59, No. 2
Read more about Cuarteto Casals.
TICKETS: Discounted price of $20 to members of Friends of the Avenue of the Arts  (Click here to learn more about the Friends of the Avenue of the Arts and to become a member!)